Back to top
45 KM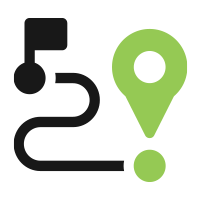 DISTANCE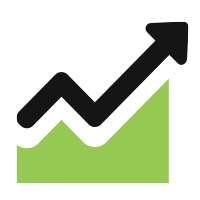 ALTITUDE GAIN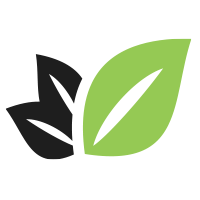 NATURE %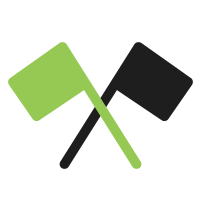 START TIME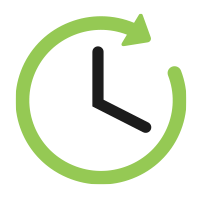 TIME LIMIT
The start of this race will be in the morning of the October 22th, at the Meeting Point, at Alegria, in S. Roque. The athletes are faced with a brutal uphill that will requires all their strength and energy, but soon after, they start their swift descent as far as Ribeira Grande in Santo António.
At Levada Negra they are faced with the next harsh slope that they have to overcome, before they reach Terreiro do Freixo, and from there they have to go, more gently, up and downhill as far as Pico do Buxo.
Ahead of them, now, emerges another downhill path always with breathtaking views over Funchal. From Estrela to the coastal area, the run continues through trails and paths, while experiencing the essence of the hidden corners of the city.
Towards the end, it is a stroll along the coastal area, passing briefly along Levada dos Piornais and a triumphant descent to Avenida do Infante to the finish line at Avenida Arriaga.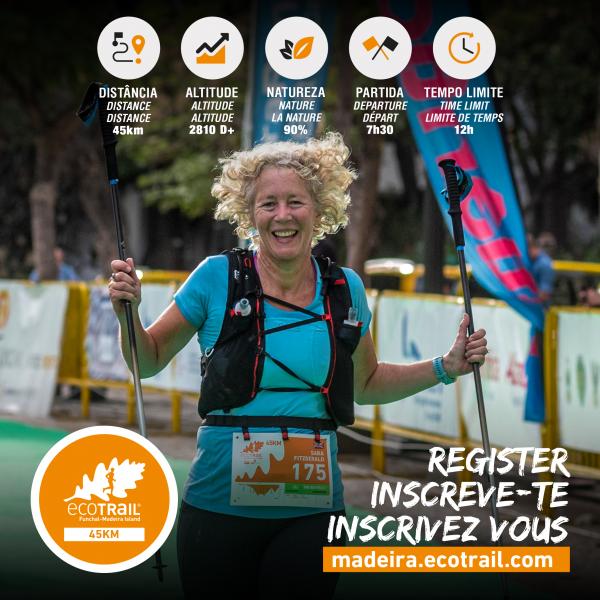 Mandatory Equipment
Satchel or similar equipment
Hydration pack – 1 litre minimum
Food reserve
Cup 15 cl capacity (minimum)
Water resistant jacket
Whistle
Thermal blanket (min. 200x100 cm)
Working mobile, with a valid balance and battery (do not forget to store Emergency/Organization numbers)
Race bib
Head lamp with batteries or extra battery pack
Red blinking light (should be on at night and placed on the competitor's back)
Identification document
During the whole race, the athletes are required to have the mandatory material for each of the races. Control check of mandatory material may occur at any stage of the race. Failure to present the relevant material will result in disqualification or penalty. Depending on the weather forecast during the race, and the demanding conditions of the ground, the following material is also recommended: Hat/Cap/Scarf or similar, Long sleeves/trousers, Warm clothing in the event of forecasted cold weather, Bandage (min. 80x3 cm), Poles, Sun glasses, Vaseline and sunscreen cream.