Back to top
45 KM
ITRA POINTS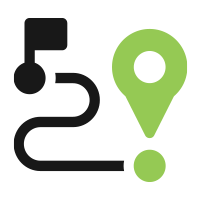 DISTANCE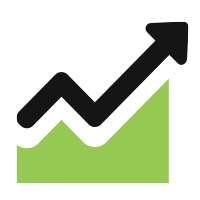 ALTITUDE GAIN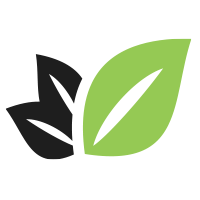 NATURE %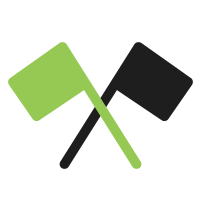 START TIME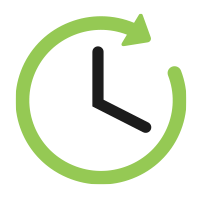 TIME LIMIT
The start of this race will be in the morning of the October 26th, at the Meeting Point, at Alegria, in S. Roque. The athletes are faced with a brutal uphill that will requires all their strength and energy, but soon after, they start their swift descent as far as Ribeira Grande in Santo António.
At Levada Negra they are faced with the next harsh slope that they have to overcome, before they reach Terreiro do Freixo, and from there they have to go, more gently, up and downhill as far as Pico do Buxo.
Ahead of them, now, emerges another downhill path always with breathtaking views over Funchal. From Estrela to the coastal area, the run continues through trails and paths, while experiencing the essence of the hidden corners of the city.
Towards the end, it is a stroll along the coastal area, passing briefly along Levada dos Piornais and a triumphant descent to Avenida do Infante to the finish line at Avenida Arriaga.