Back to top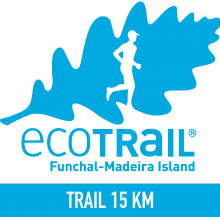 15 KM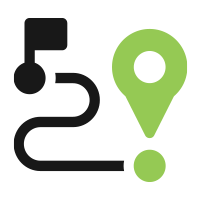 DISTANCE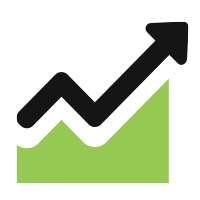 ALTITUDE GAIN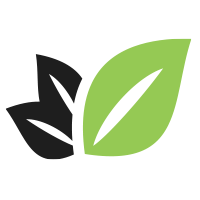 NATURE %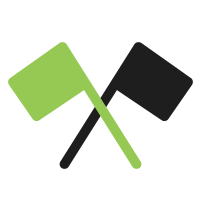 START TIME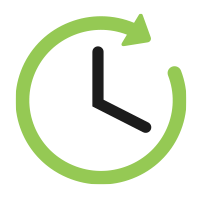 TIME LIMIT
The shortest race of the Ecotrail Funchal – Madeira, starts at Pico dos Barcelos, at on October 26th.
Departing from an altitude of about 355 meters, the athletes will take a route mostly downhill, going past Levada do Curral, Levada do Castelejo and Levada dos Piornais, without leaving behind the seafront of Funchal to the beautiful, terraced Gardens of Lido, and from there up to Levada dos Piornais. From this point the athletes can enjoy superb views over the area where most hotels are.
To end this wonderful experience, nothing like the shade of the beautiful jacarandas at Avenida do Infante towards Avenida da Arriaga.