Back to top
85 KM
ITRA POINTS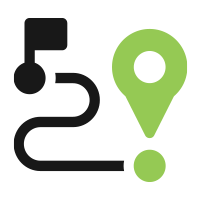 DISTANCE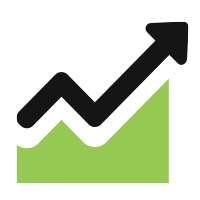 ALTITUDE GAIN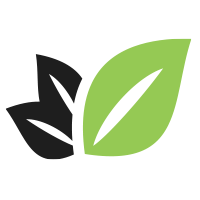 NATURE %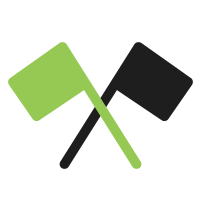 START TIME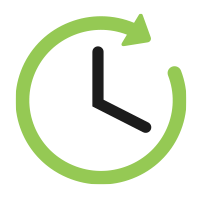 TIME LIMIT
The start of the great competition will be at 6:00 a.m. on the October 26th, at Avenida Arriaga, with the athletes running along some of the main streets of the city centre towards the eastern side, going past Jardins do Palheiro (Gardens) one of the most charismatic green spots of the city.
Parque Ecológico do Funchal (Ecological Park) will be their first target, and soon after they will reach Pico do Areeiro, through trails and "levadas" the athletes will go uphill to the summit in one go. From there they go down to Serras de S.Roque (hills) and then up bordering Levada da Negra.
From Terreiro do Freixo to Pico do Prado it will be quick, but to reach Pico do Cedro, technically the climb will be much more demanding. Paredão is the halfway down the descent, before taking Lombo da Estrela as far as Três Paus, a downward slope of about 1000 meters, which implies descending at break-neck speed.
In the final stage the athletes go through the area of the hotels, with special highlight for the walkway by the sea and Levada dos Piornais, before they immerse triumphantly in the centre of the city, through Avenida do Infante.